Statistics
---
Total online: 1
Guests: 1
Users: 0
Home » 2011 » March » 17 » Live Music – My Way
---
15:43
Live Music – My Way business idea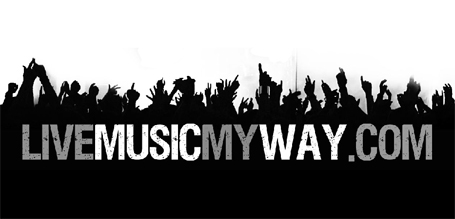 The idea behind livemusicmyway.com is to bring the power of live music back to the consumer, and with the help of a community of online fans create unique, intimate live music events with a strong emphasis on what the consumer desires.
In their own words: "So the idea is, people pre-register online now to show there interest and guarantee there place in the community, then in early December we will email the people who pre-registered to see if they still want to be part of the community. If they choose to be part of the community then pay there £35 fee for the year and then they are taken through to the members area, where the fun begins.
When we have 1000 people signed up and payed up then we will start organising our first event, the community will decide on every aspect of this from where the event is held to how much to charge for tickets to which artists play. The idea is to start off small to build up our brand presence and increase event size slowly with the ultimate aim being to organise a music festival with every detail being decided upon by the community from the toilet facilities to the bands to the camping and even down to the on site caterers."
Members are offered tickets to the events and merchandise at a discounted price before being put on sale to the general public. then at the end of the year 30% of the profit from the ticket sales, advertising and merchandise will be split amongst the community with a further 10% going to a charity decided upon by the community and the final 60% being put back into the company to grow the brand.
Culture & Music | Views: 1703 | Added: admin | Rating:

0.0

/

0

Please leave feedback on business idea Live Music – My Way, we are very grateful.